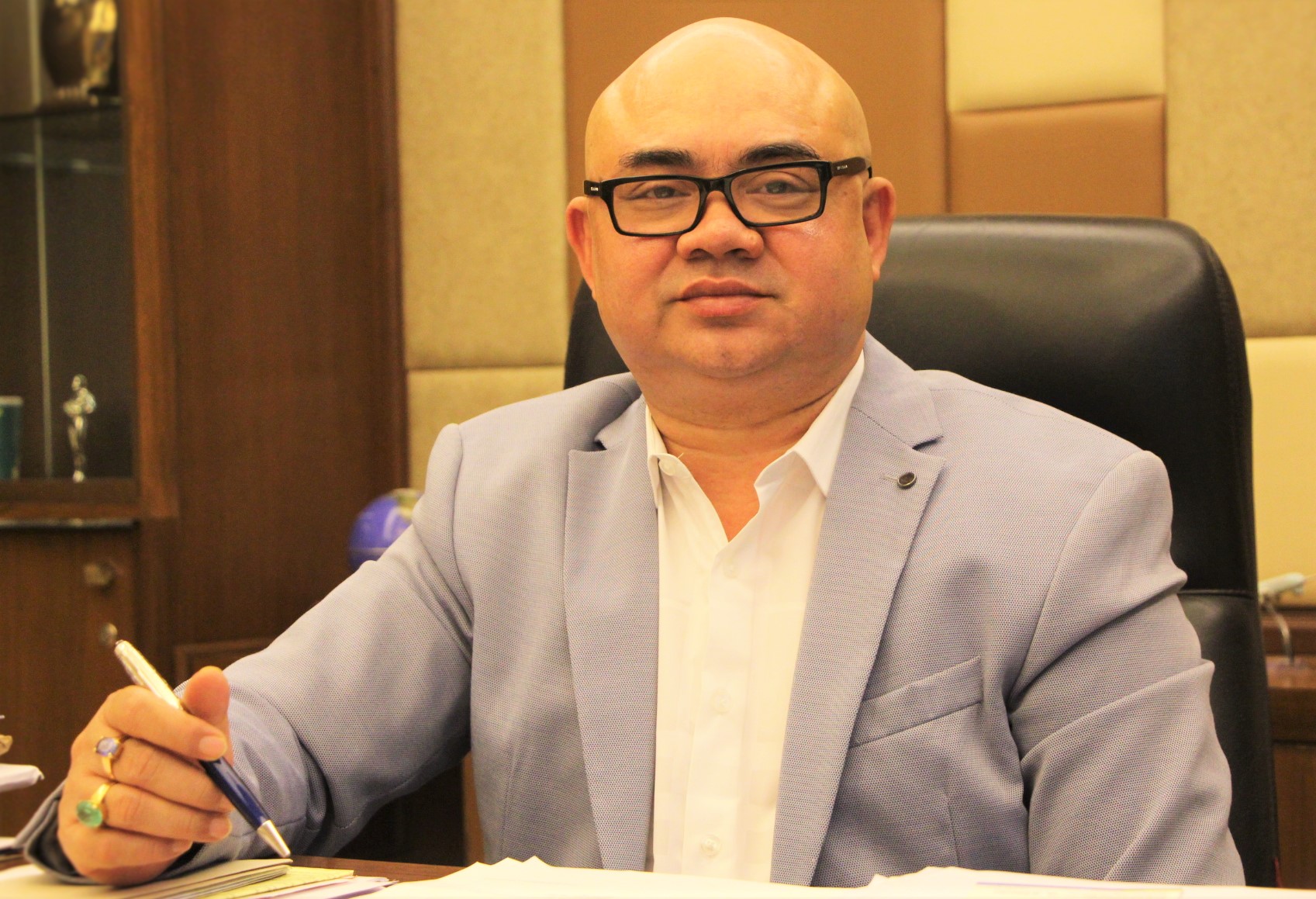 Dr. Shah Jaheer Ahmed
Chairman
Shah & Associates
Southeast International
Chairman Foreword
It is my great pleasure to express my gratitude and extend heartfelt greetings to the readers. I myself had migrated to Canada during the late 90's, with no experience in this field or any business background whatsoever. The beauty and systematic approach of Canada had enlightened me, realizing that the people of our country (Bangladesh) who aspire to live abroad and obtain a second residency, should have the scope and opportunity to migrate to such a diverse region where they can raise their children, providing better education and living standards. Hence after practicing immigration law in Canada I travelled to Dhaka, to analyse the market and set up the primary operations in 1994, thus opening the gates to Southeast International, what is now a sister concern of Shah & Associates.
I remember during the first few months the people would not believe that there is such an opportunity where people can actually immigrate to Canada. It was an awe-inspiring story to them. Gradually word got out and I would single handily guide each and every client towards their application and prepare them for IELTS exams and help them towards their visa.
One example I would always give to the audience during our seminars is that moving to Canada is just the first step. Settling there is not a walk in the park. I myself had struggled a lot prior to my success in the city of Toronto, and that was 25 years back. One must have the perseverance and capability to reach their milestone and settle. I strongly believe in is ethics and the fate set by our almighty, and have provided promising services with true engagement to my clients for over 20 years, which has helped me and my team to prosper this far with the solid reputation standing on our motto proudly "The Trusted Name In Immigration".